For the first time since 2011, the Boston Red Sox have swept the Toronto Blue Jays. Drew Pomeranz has become a reliable guy in the rotation, which seemed unlikely two months ago. The southpaw has gone at least 6 innings in three of his last four starts, as he has lowered his ERA from 4,48 to 3.64 over that span. In the six innings he pitched on Sunday, Pomeranz consistently got out of any jam he was in, allowing seven total base runners. The only run he gave up came in the second, when Justin Smoak scored on a sac fly. So, when the only run you allow doesn't even come on a hit, that's a pretty solid outing. Since he had already thrown more than 100 pitched by the time he ended the sixth, Fernando Abad came on in relief. Abad notched his first save of the season, pitching three no-hit scoreless innings. Ever since Pomeranz got chewed out by Manager John, he arguably has been the second best starter behind Sale. He'll make his next start on Friday in Tampa against a surprisingly kinda good Rays team.
Mookie Betts, Mookie Betts, Mookie Betts. That's who sticks out most after today's blowout. The now 2x All-Star reached recorded four hits, including two home runs. With all those hits and dingers, Betts drove in a total of eight runs. That's more runs than the Blue Jays scored this entire series (6). Despite Mookie's day at the plate, the Red Sox still scored 9 more runs. Every starter except Christian Vazquez got on base two or more times. Hanley Ramirez stayed hot by extending his hitting streak to seven, as the DH blasted his twelfth home run of the season in the seventh, a two-run shot. That homer was part of a very long seventh inning, as eight runners crossed the plate which gave the Red Sox a 15-1 lead. A few surprises today were the days Tzu-Wei Lin and Deven Marrero had. Marrero wasn't even supposed to start but Xander Bogaerts got scratched from the lineup late. Lin and Marrero went a combined 6-10 with 2 RBIs and 5 Runs Scored. Since he was called up last week, Lin has already hit more triples (2) than Pablo Sandoval has in his three years with the club (1). The 23 year-old also already has a positive WAR with the Red Sox, while Sandoval's is currently sitting below zero while a member of the team. Jackie Bradley Jr. continues to hit well, raising his BA to .284 with a three hit performance Sunday. Overall, hell of a day for these bats. 17 runs on 21 hits is insane stuff, that seventh inning alone was great. They pretty much put the final nail in the coffin for the 2017 Blue Jays, which is reassuring.
Four wins in a row, the Yankees keep losing, twelve games over .500, undefeated in the second half of the season, things are looking up!
Also, sup?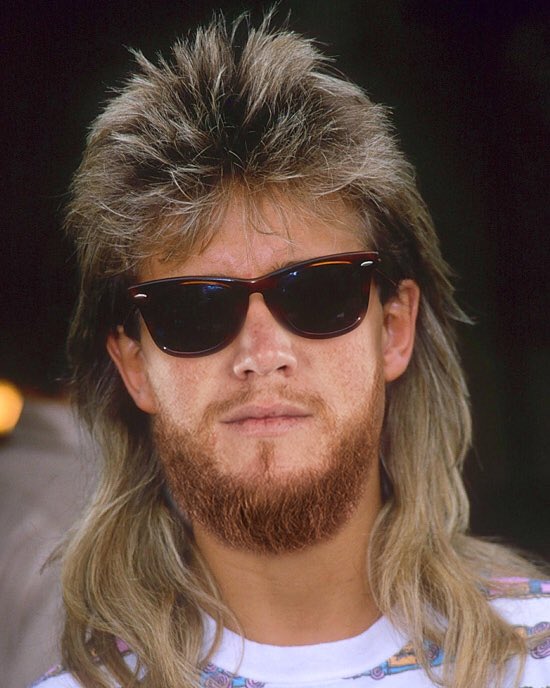 47 down, ? to go.