The American League just beat the National League 2-1 in 10 innings. The 88th Midsummer Classic was dominated by the pitching, Chris Sale got the start, Craig Kimbrel got the win, and shout out to Robinson Cano for hitting the go-ahead home run in the top of the tenth.
Now let's summarize the past three days from the perspective of the Red Sox.
Futures Game:
Only one representative represented the Red Sox in this event, and that was third baseman Rafael Devers, the 20 year-old prospect currently playing for the Portland Sea Dogs at the Double A level. Devers played the entire game, going 1-4 with a single. Former Red Sox prospects also played in this game. This is the second time Devers has appeared in a Futures Game, so the hype is there. Michael Kopech, Yoan Moncada, and Mauricio Dubon all made appearances for the US and World teams, which was kind of depressing to watch. Moncada is one of my favorite players, so there's bias there, but watching Kopech throw 100 MPH gas made me upset he was gone. Anyway, the US won 7-6.
Home Run Derby:
Nothing to report here, although Bryce Brentz, representing the Pawtucket Red Sox, won the Triple A Home Run Derby in Tacoma, Washington Monday night.
All-Star Game: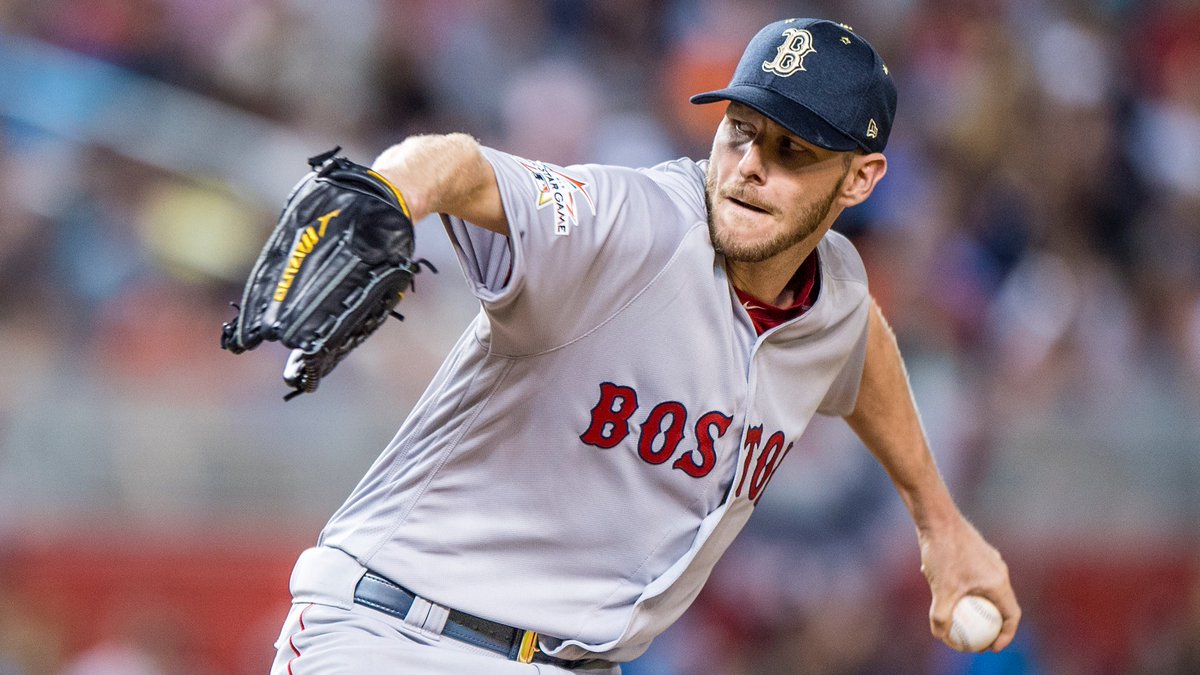 Like I said up top, Chris Sale got the start in this one. Sale was a bit shaky, allowing three hits in the two innings he pitched, though he did strike out three. If Cano didn't hit that home run, Sale could have won MVP, it was looking that way late in the game. Mookie Betts also got the start in center field. Despite not reaching base in either of his at-bats, Betts still had an impact. In the bottom of the fourth, Nolan Arenado tried to tag up from first on a fly out to Mookie Betts. Mookie was not having any of that, as he threw Arenado out from center with ease.
It took a while, but Craig Kimbrel got the ball for the botom of the ninth. Like Sale, Kimbrel was also a bit shaky, walking two in the inning. Luckily for Kimbrel, he got out of the inning without allowing the walk-off hit, and would eventually pick up the win.
It's been a fun few days, now there's time for a little rest, and it's right back to the grind. Yankees up next on Friday, huge series, see you then, probably.